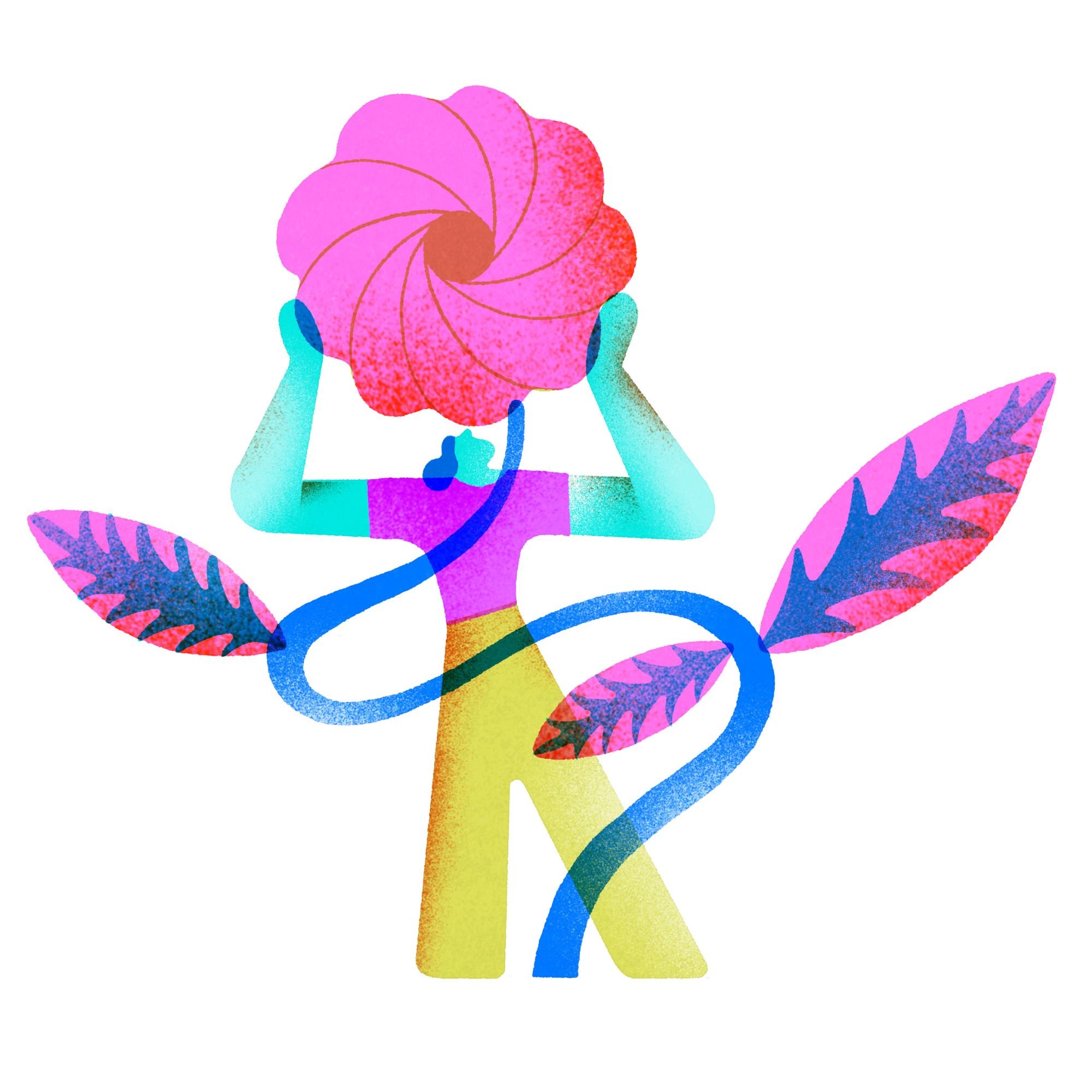 WELCOME TO THERANEST!
Thank you for choosing the TheraNest Practice Management, EHR, and Billing Software!
Your TheraNest team will guide you through the onboarding process to maximize your onboarding experience.
Don't worry, the team will be there through every step to answer your questions and give you great tips on getting started as efficiently as possible.
On-Demand Onboarding Webinar Series
Access the complete Onboarding Webinar library here.
Advanced Concepts: Billing using Apex in TheraNest
Billing Basics in TheraNest:
This live session will cover the workflow and basics of billing within TheraNest. This Webinar is focused on our customers who use Apex as their clearinghouse and will cover a brief overview of the EDI and ERA enrollment process, touch on the fields in TheraNest which are required to populate a 1500 form, and then cover the detailed workflow of creating an invoice, preparing the claim to submit and moving the claim through the steps in claims processing.
Billing - Managing Rejections and Resubmissions with Apex:
This live session will cover the basics of claim rejections and denials in TheraNest and how to adjust and resubmit claims.
Reconciling the Ledger with Apex Clearinghouse in TheraNest:
This live session will cover the automated and manual payment processing options as well as the workflow for applying payments, accepting payments and co-pays, and submitting a claim to secondary insurance. We will include time for Q&A at the end of our session as we wrap up this three-part series on best practices for billing through TheraNest and Apex.
Getting Started: Orientation with your TheraNest Onboarding Specialist
Meet with your TheraNest onboarding specialist, who is an expert in the TheraNest platform, and will walk you through the tools you need to succeed during your trial and beyond.

After your orientation session, your onboarding specialist will provide you with additional resources, training videos and content you can review at your convenience as well as how to get additional help whenever you need it.


Click a date to register now!