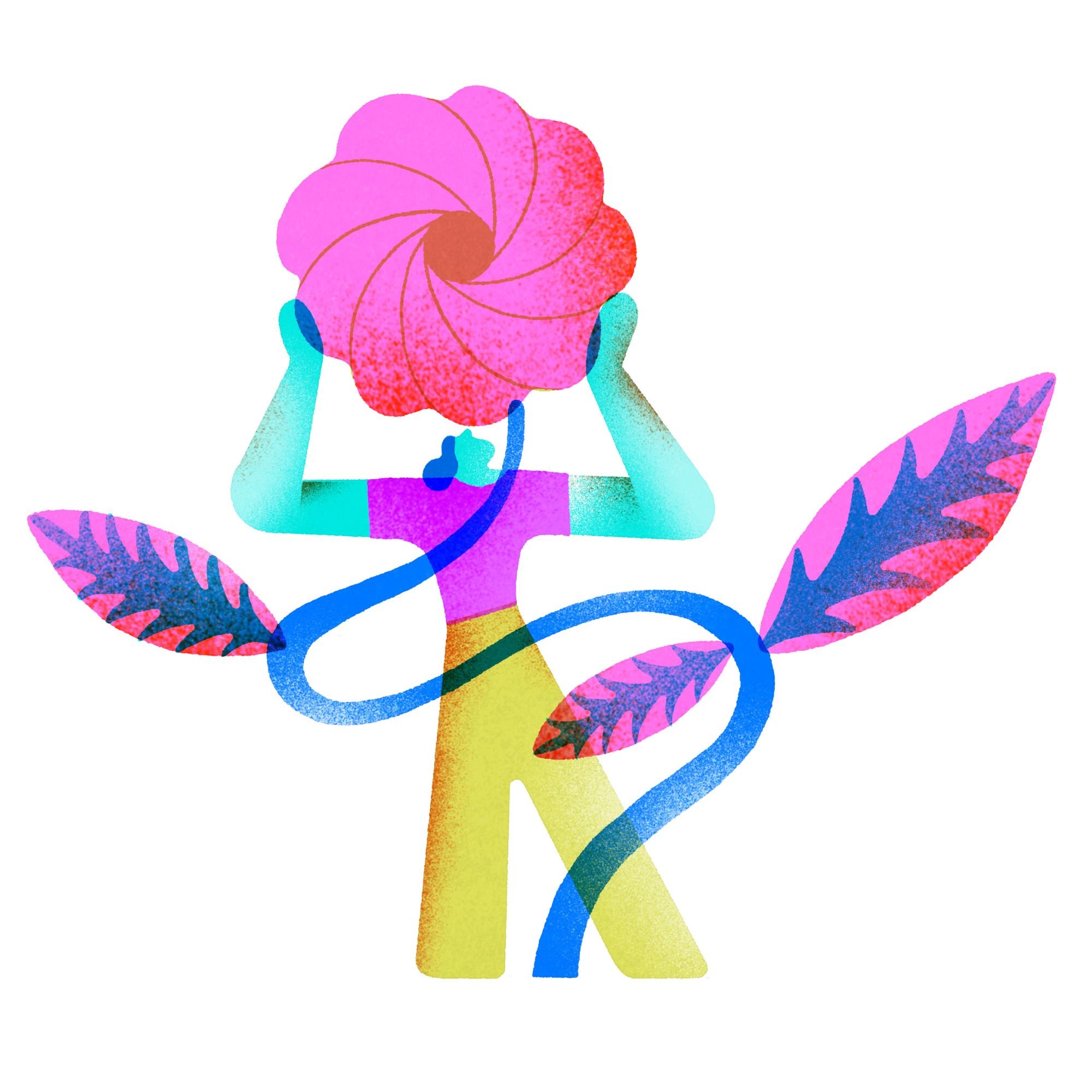 WELCOME TO THERANEST!
Thank you for choosing the TheraNest Practice Management, EHR, and Billing Software!
We want to help you get onboarded as quickly as possible. Get started with our Welcome Webinar. Once completed, you can move on through our onboarding series to ensure you maximize your onboarding experience. Don't worry, our team will be there to assist you through every step of the onboarding process, answer your questions and give you great tips on getting started as efficiently as possible.
Onboarding Webinar Series
Access the complete Onboarding Webinar library here.
New Features in TheraNest - Q1 and Q2 2022:
This live webinar will cover the features released in Q1 and Q2 of 2022, including client flags, to-do lists, billing and ERA auto-adjustments and other exciting functionality!
Getting Started with TheraNest:
This live webinar will cover how to set up your TheraNest application, customize your organization and add staff.
Building your Client EHR (electronic health record):
This live webinar will cover how to create client profiles and cases, assign staff and create and manage client flags.

July 14th, 2022 @ 3PM EST

Welcome Clients to your Practice:
This live webinar will cover how to utilize the client portal, send intake forms and create appointments.


Leveraging your Agenda and Calendar:
This live webinar will cover how to best leverage your agenda and scheduling capabilities in TheraNest for proper progress note connection, invoicing and billing.
Standard Notes and Dynamic Progress Forms Basics:
This live webinar will cover best practice workflow for using the standard notes and dynamic forms within TheraNest.
Dynamic Progress Note Forms:
This live webinar will cover creating and utilizing the Dynamic Progress note forms in TheraNest and the best practice workflow for using and maintaining dynamic progress note forms.

July 28th, 2022 @ 2:30AM EST