Mental Health with Substance Use Recovery
A Flexible EHR to Offer Superior Care
Every practice is different. That's why TenEleven offers an EHR tailored for substance use recovery providers with all the flexible features and functions you need, no matter what size your agency is.
We're giving you the tools you need to complete documentation faster, increase your revenue, and spend less time on tedious tasks so you can focus on what matters. From alerts to e-prescribing, to outcomes reporting, TenEleven helps you provide the best services to the most people.
Thanks for your interest in TenEleven!
Fill out the form below and we'll get in touch shortly.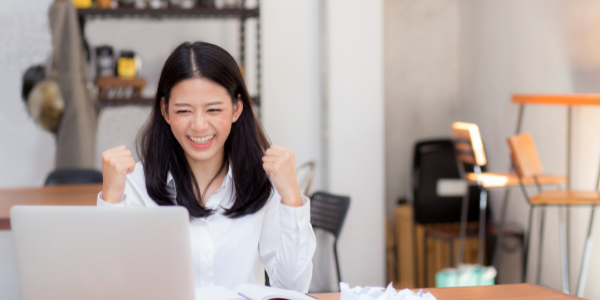 Everything you need to power your practice, all in one place.
Client Portal
Lab Requests and Results
ONC-Certified
E-Prescribe
Medication-Assisted Therapy (MAT)
Dynamic Forms and Templates
And More!
The Power of Integration
Your EHR is not just another software for your agency. It's where all areas of your clinical practice come together. Therapy Brands aims to provide solutions for substance use recovery agencies to manage their end-to-end business process from intakes to outcomes.