Mental Health with Substance Use Recovery
Drive ROI with a Fully Integrated EHR
Create streamlined workflows and get data-driven insight to optimize your practice. Spend less time on tedious tasks and more time doing what matters.
From small practices to large national providers, Procentive is the EHR solution with everything you need, from billing to scheduling. Procentive offers the best value for organizations specializing in substance use recovery.
Get a complete picture of your practice's health, from billing statements to treatment plans and time management.
Thanks for your interest in Procentive!
Fill out the form below and we'll get in touch shortly.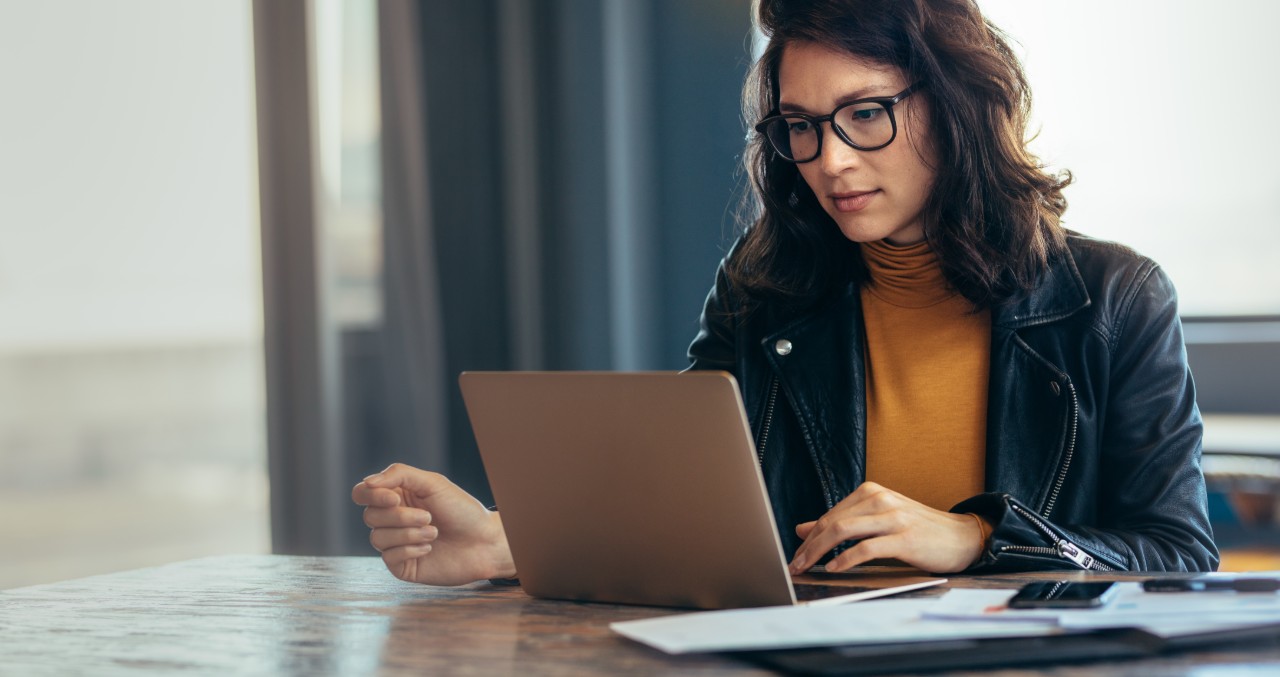 Everything you need to power your practice, all in one place.
Client Portal
Lab Requests and Results
Reporting
ONC-Certified
Training and Implementation
Dynamic Forms and Templates
And More!
The Power of Integration
Client data flows from assessment to treatment plan to progress notes automatically, saving you valuable time. And while you are completing your notes, Procentive is creating a clean bill in the background, helping you increase collections. Everything is backed up by documentation to make audits easier.